Connecting people around the world with access to the art, history, science and practice of Kemetic Yoga.To provide educational and teacher training opportunities for under-resourced communities in order to promote self-development, critical-thinking, trauma and stress management solutions.
Our Mission Statement
The Institute of Kemetic Yoga will be an organization that recognizes the historical importance of holistic practices across the African Diaspora, thus creating national and international cross-cultural experiences.
The institution will train and certify Kemetic Yoga instructors, while preparing individuals for entrepreneurship.

The yoga practice will focus on breathing techniques and movements that are in harmony with the physical anatomy and physiology of the body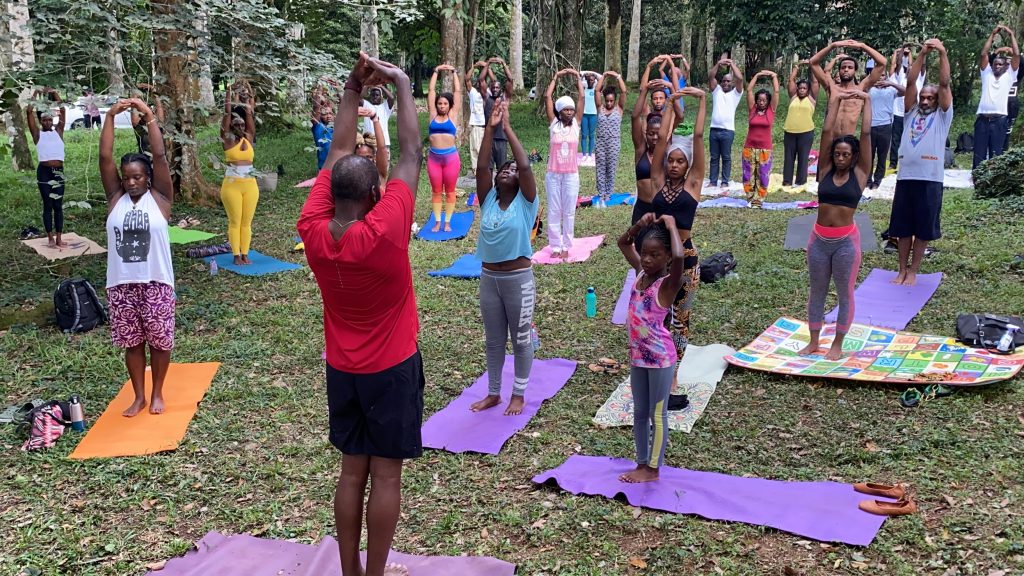 Vision Statement
To globally expand the education and practice of Kemetic Yoga as a holistic tool to provide programs, workshops and classes to underserved individuals, communities and those who feel excluded from mainstream yoga.
Values
Expanding awareness of Kemetic Yoga
Self Development
Economic Development
Improving Health and Wellness Status
Promoting Entrepreneurship in Holistic Health
Creating cross-cultural experiences